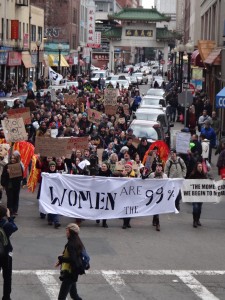 Occupy Boston Women's March
Tonight at 9 PM – 10:30 PM
Meet at the Parkman Bandstand in the Boston Commons
Join Occupy Boston women and our allies at a march tonight in solidarity with the women of OWS who were brutally beaten and arrested Saturday night for the crime of peacefully protesting in Zuccotti Park. Meet at 9 PM at the Boston Common bandstand. Bring candles and signs.