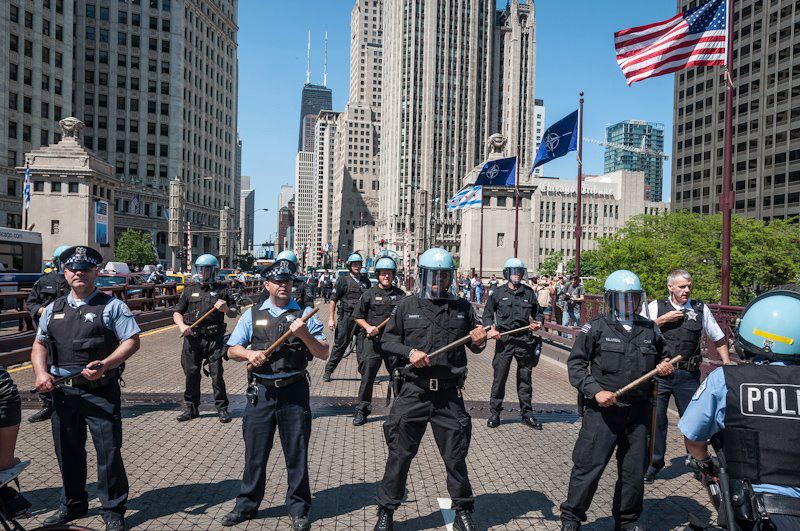 Wanna live in a police state? If not, join us TONIGHT in a show of solidarity with NATO protesters, including those arrested for "terrorism." Dissent is legal! Protest is a RIGHT and a RESPONSIBILITY! Meet at 8 pm in Copley Square to rally (5 pm for planning and banner-making).
We encourage ANYONE who is passionate about freedom, democracy, or solidarity to rally with us. Let's show that we will NOT fall for the state's scare tactics or back down when those in power try to discredit our movement with bogus charges.
NATO: Just why are people protesting?