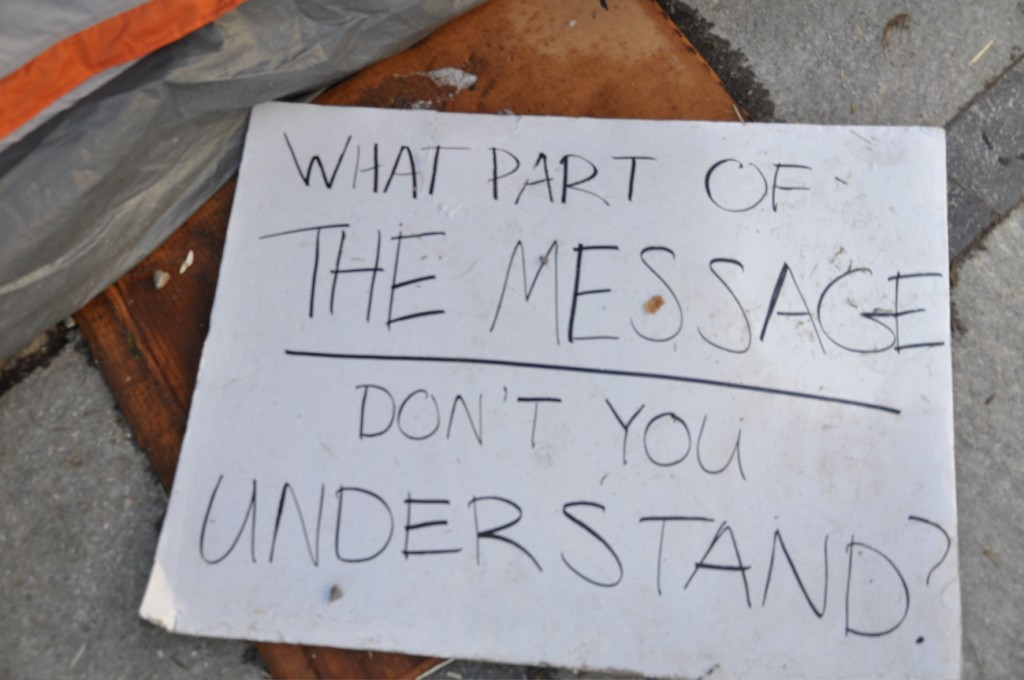 We call on every supporter (past and present) to come to this popular assembly. We ask that you help be the change we all want to see in this world. We ask you to come ,and share YOUR VOICE as occupy begins it's next step towards SOCIAL JUSTICE! #OccupyBoston , #j1OB , #OB – or visit this page.
What is a Popular Assembly? – It's a gathering called to address issues of importance to participants. Assemblies are freely open to participation and operate by direct democracy.
Location: Boston Common, Parkman Bandstand, Time: 7 pm.
Hosted by the "Boston Commune".